How Active are you?
St.Helens Sports Development have a 6-Week Beginner Fitness Programme! Click Here to book a place.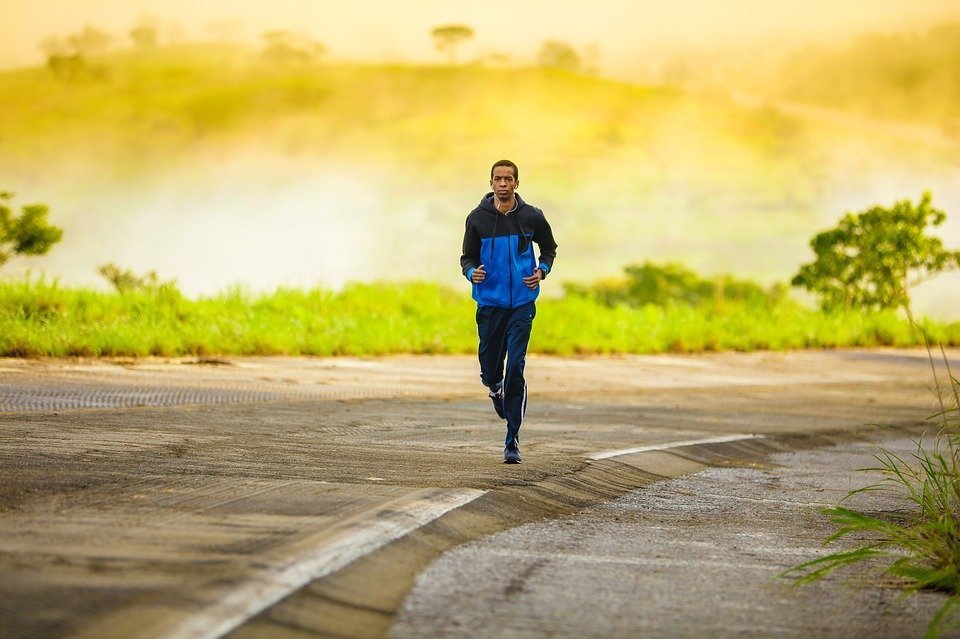 Fill in our quick Physical Activity Questionnaire to see how active you are.
If you need some inspiration about how to increase your exercise, contact us at St Helens Wellbeing Service to talk to a Health Trainer or Lifestyle Advisor.