Walking in St Helens
Rainford
Sunday 15th August and Sunday 26th September 2pm fo 90 minutes, Meeting at the car park across from the village Hall WA11 8HB
Victoria Park Stroll
Every thursday 12:30 pm for 30 minutes, Meeting at Car Park near Mansion house Victoria Park WA10 2UE.
Wargrave Walk
Every Friday 10:00am for 90 minutes, Meeting outside Newton community centre WA12 8EX.
Taylor park
Every Friday 4pm for 30 min, meeting outside gym area
For all walks
Please arrive 10 mins before the start time to register.
Remember to wear suitable clothing and footwear
You are advised to bring a bottle of water as refreshment is not provided
Please remember to follow social distancing at all times.
St Helens Wellbeing Team are proud to be an accredited Walking for Health scheme. We provide FREE walks throughout the Borough that are suitable for people who have not walked much before, are looking to be more active or are returning from injury or illness. The health walks usually last between 30 minutes and 90 minutes.
Why is walking good for your health?
Walking Boosts Vitamin D
We all need to go outside more. Lots of people are Vitamin D deficient, affecting things like your bone health and your immune system. Walking is a perfect way to enjoy the outdoor whilst getting your Vitamin D fix especially in Spring and Summer!
Walking gives you energy
A brisk walk boosts circulation and increases the oxygen supply to every cell in your body, it helps to make you feel refreshed, alert and awake. Try walking on your lunch break.
Walking can help lower your blood pressure
A brisk walking routine can help lower your blood pressure. If you cant find a full 30 minutes to walk, spread it out throughout your day 10 minutes here and there will add up if you stick with it.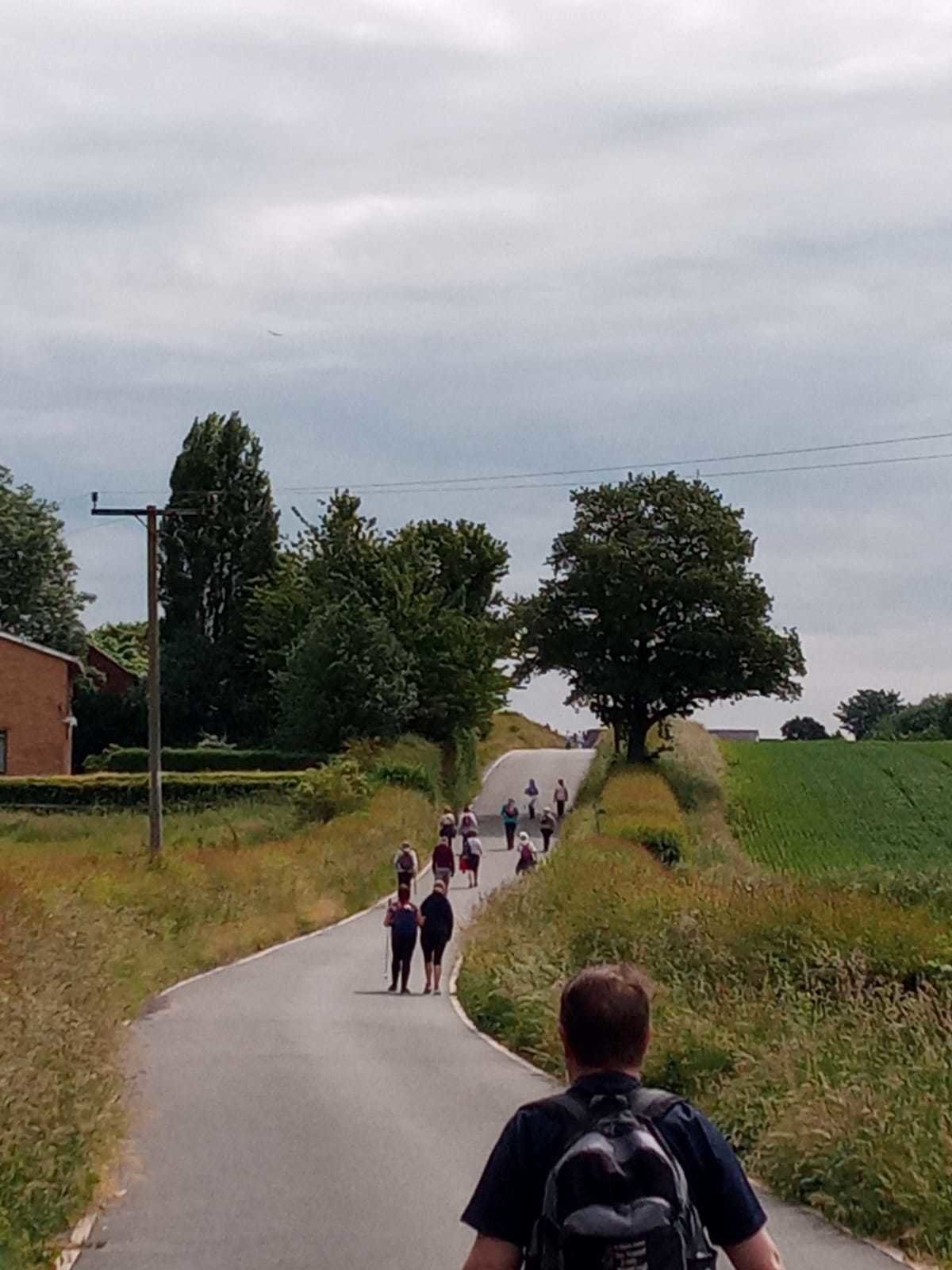 Walking makes you happy
Exercise boosts your mood, studies show that a brisk walk is just as effective as antidepressants in mild to moderate cases of depression, reducing stress and anxiety. This is a positive for your mental health!
If you enjoy the walks and would like to become a walk leader please have a look at our volunteer section.