Financial Support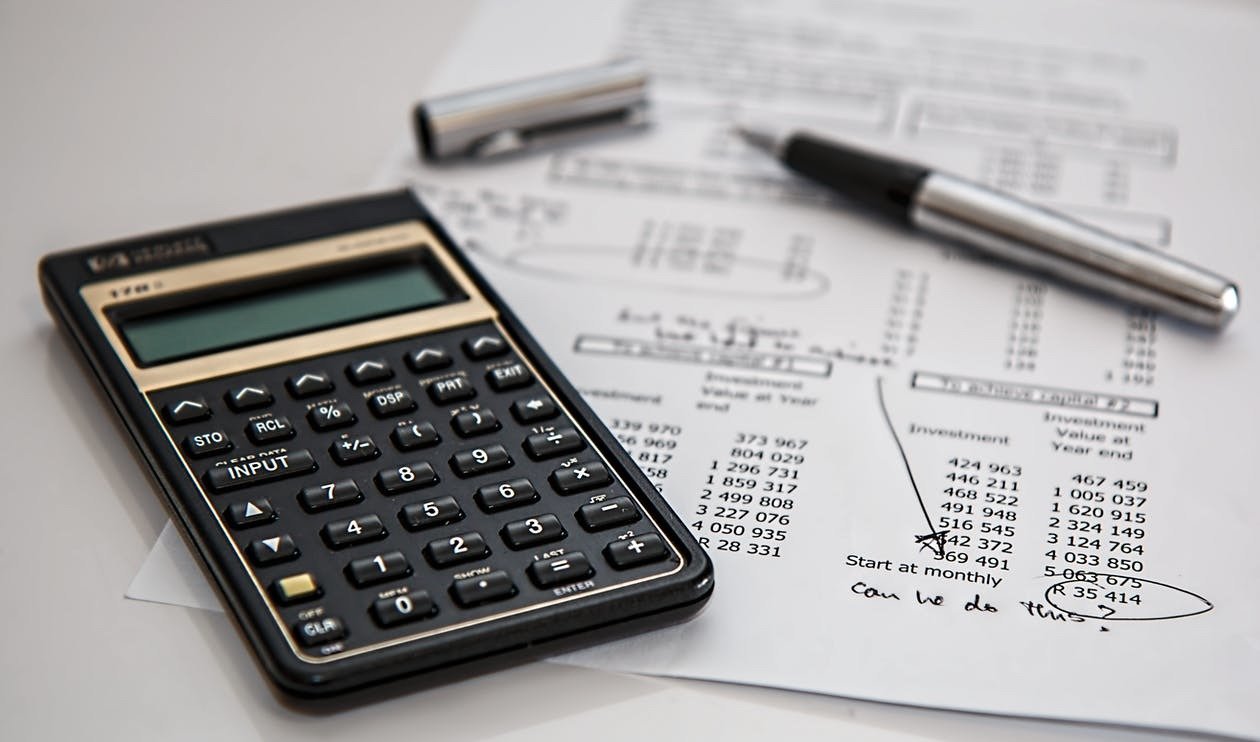 StepChange debt charity which provides free, confidential and expert debt advice and money guidance
Citizens Advice helps to resolve legal, money and other problems by providing free, independent and confidential advice. Tel: 03448 269694
Information advice Service from benefits to accessing care and support, to housing issues and homelessness. Tel: 01744 758034
Money Advice service free, impartial advice, to help improve your finances, set up by government to help keep track and plan ahead. Tel: 0800138 7777
Need help with checking your Benefits?
Benefits calculator:To calculate entitlement to means-tested benefits and Carer's Allowance
Better off calculator: See how much benefit you are eligible for and how much better off you might be in work.
Claim Universal Credit: Guide to the monthly payment to help with your living costs.
Entitled to: Benefits calculator to find out what you are entitled to.