World Suicide Prevention Day and World Mental Health Day 2023
Each year, World Suicide Prevention Day (WSPD) takes place on 10th September, and World Mental Health Day (WMHD) takes place on 10th October.
The World Health Organisation sets the theme for #WSPD, which this year is 'Creating Hope through Action', and the World Federation for Mental Health set the theme for WMHD, and this year it is 'Mental health is a universal human right'.
To support #WSPD and #WMHD, St Helens Wellbeing Service has put together a month of social media messages and a timetable of events locally
Let's act together to support mental health and wellbeing. Connect with us. We're here for you!
#CreatingHopeThroughAction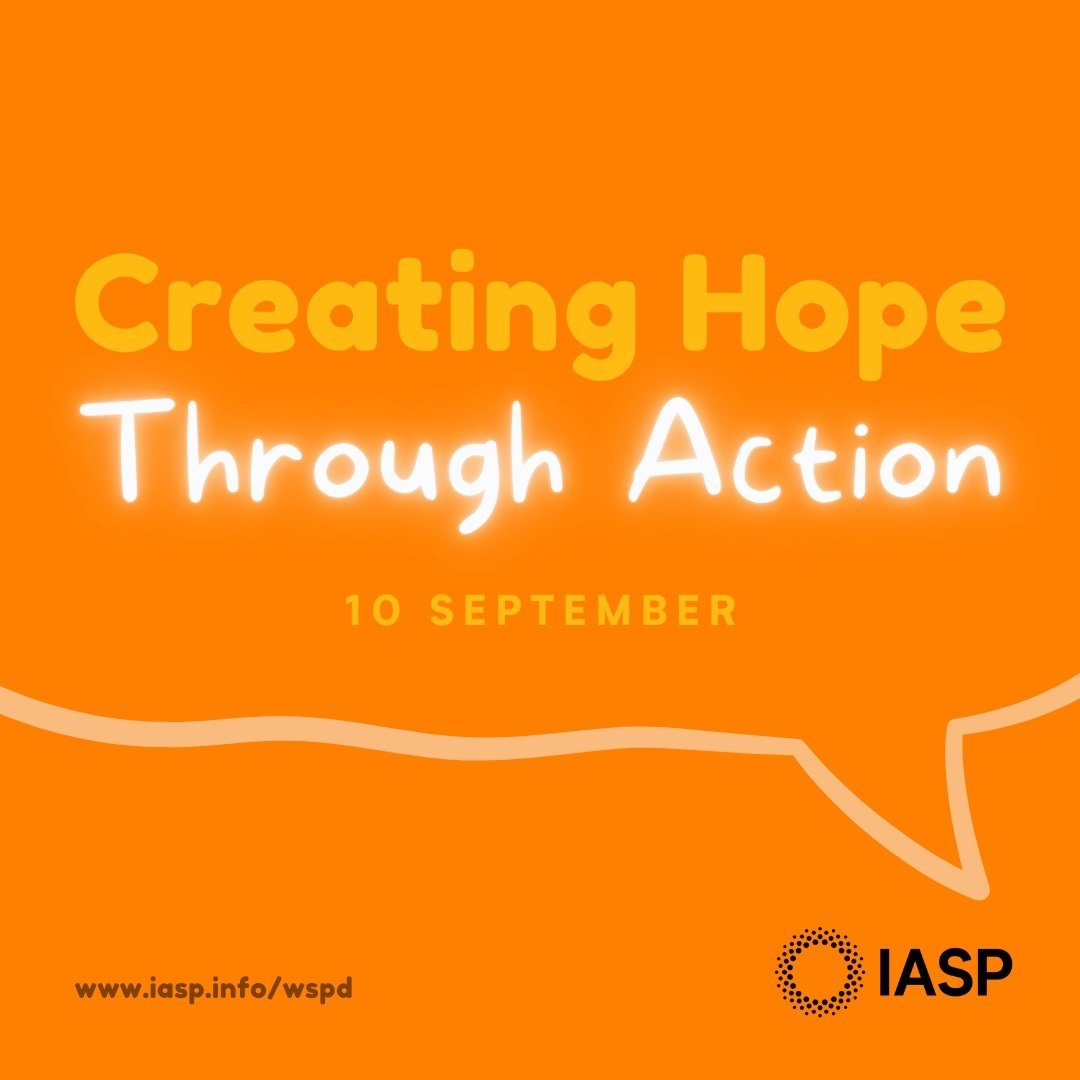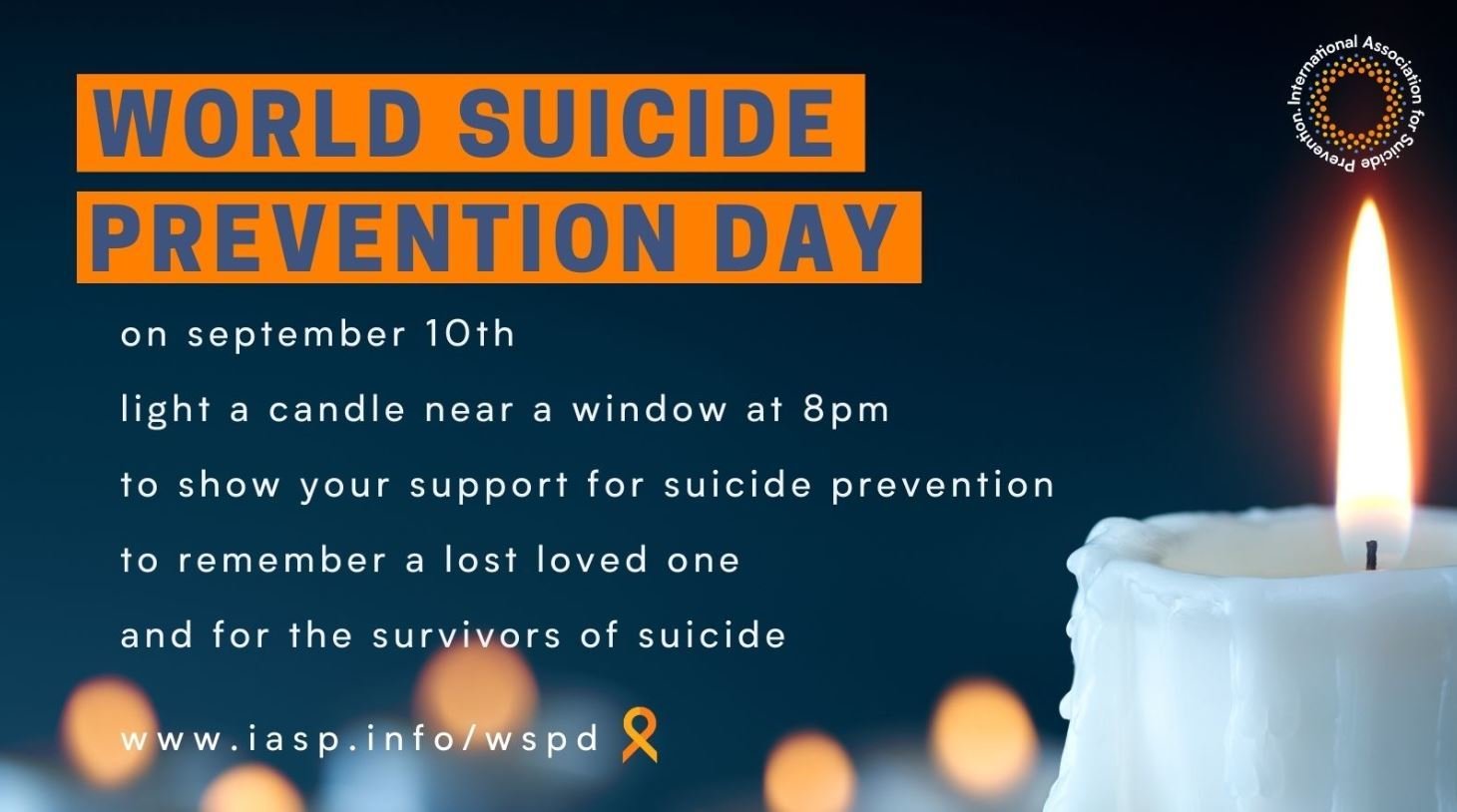 If you do light a candle in your window, please be careful of any fire hazards! We'd love to receive an email of your candle or post to us on Facebook or Twitter
Be The Light Awareness Film Awareness Film - IASP #BeTheLight
St Helens Wellbeing Service Page Access to a wide range of healthy living and wellbeing support through a 'One-Stop Shop'.
Mental Health and Suicide Page Let's come together to raise awareness of mental health and suicide and support services.
Men's Wellbeing Sessions Offering FREE activities for men to help boost wellbeing and feel good!
Happy to Chat Benches Getting outdoors in nature and connecting with other people is very beneficial to your mental health. We have worked with the local community to identify 25 benches across the Borough including 2 all-weather benches at Sherdley Park. These benches will be places to stop and chat with others. On 2nd Oct from 10.30am to 2pm, and 3rd Oct from 9.30am to 3pm, our Mental Health Team will be out and about around our Happy to Chat benches. Look out for us and come and have a chat!
Getting Active Page Activity and information sessions for all the family, fun activities, play sessions, outdoor activity, walking for health and more. Some of our walks go past the Happy-to-Chat benches.
Social Wellbeing Page Helping you to get involved with a range of community, groups, activities and services in the local area to support you.
Mental Health Page Information and training to a range of health and frontline services.