Mental Health Awareness Week 2022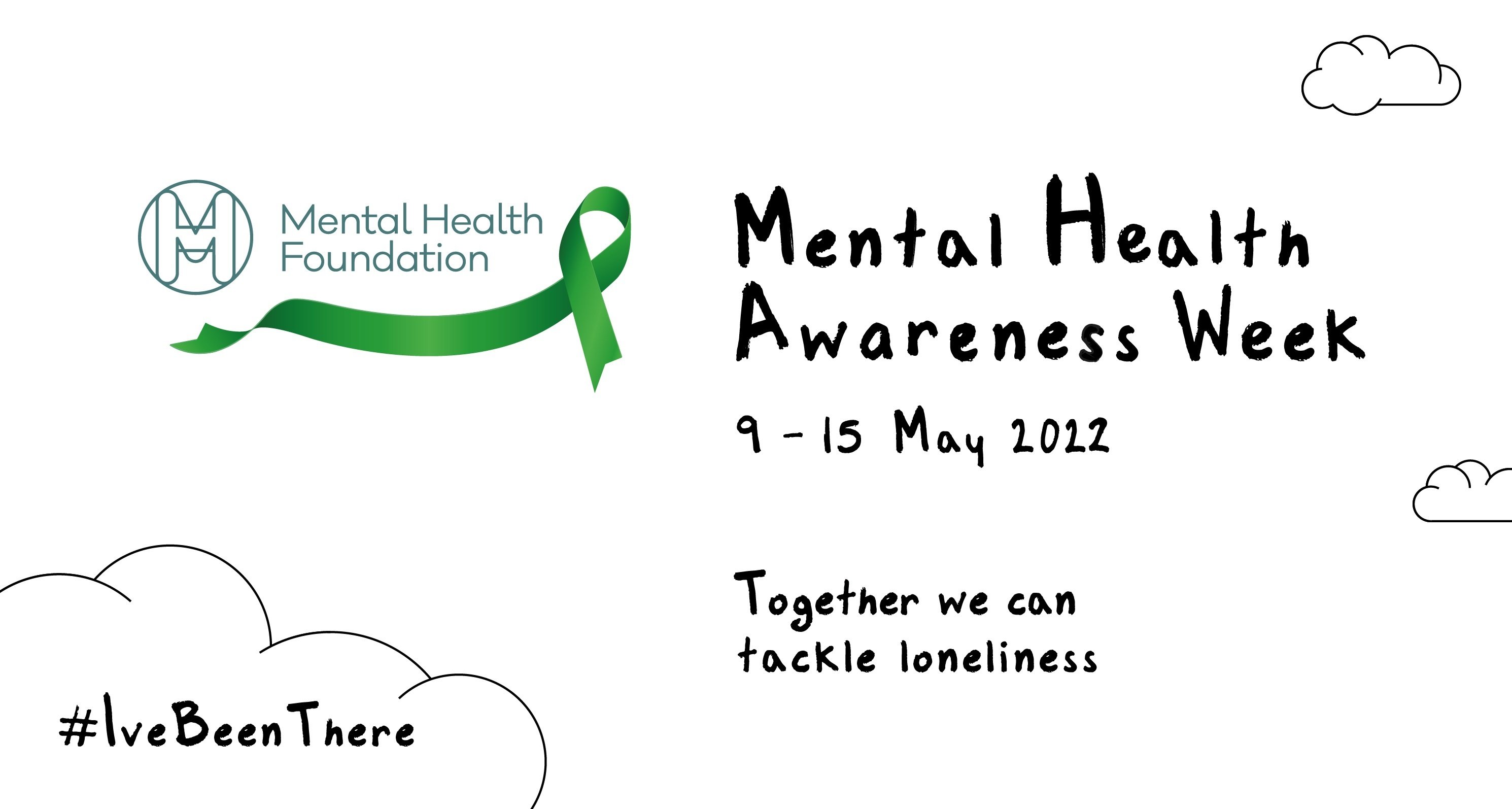 The theme set by the Mental Health Foundation for Mental Health Awareness Week this year is 'loneliness'. In any year 1 in 4 people may experience mental ill health. Loneliness can affect our mental and physical health. #IveBeenThere. Together, we can tackle loneliness!
So, what is loneliness and what can we do to help reduce this? Loneliness is the feeling we experience when there is a mismatch between the social connections we have and those that we need or want. Sometimes it's hard to say we feel lonely, but St Helens wellbeing service we are encouraging everyone to join us in our activities over the coming week, with activities to suit all to help you connect. We have set up a timetable of events locally for the week.
Perhaps you could also try the #80 Miles in May challenge, which the Mental Health Foundation are running. It is known that Physical Activity at all levels done safely and Connecting with people is good for our mental and physical health. St Helens Borough Council is also promoting the buddyboost challenge, encouraging residents and workers across St Helens to be more active as part of a group of friends, family or colleagues supporting each other along the way www.activesthelens.co.uk/buddyboost
Our qualified staff lead walks, Couch to 3K and other activities such as Cook & Taste and our allotment, all of which can all contribute to the #80 Miles in May and BuddyBoost challenges, reducing loneliness and supporting positive wellbeing. For more details, please click here and on the above timetable.
So how do you get involved? It could not be easier! fill in the form below and we'll be in touch with more informationon how to get started.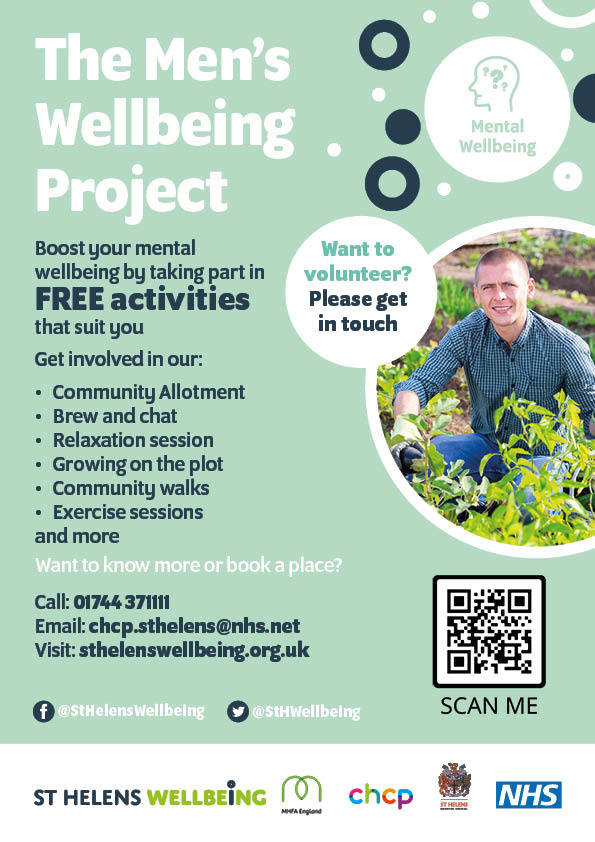 If you need any more information about any of the course please contact 01744 371111
Do you need support with your mental health? Our useful links page offers local and national support services.