Fit4All Early Years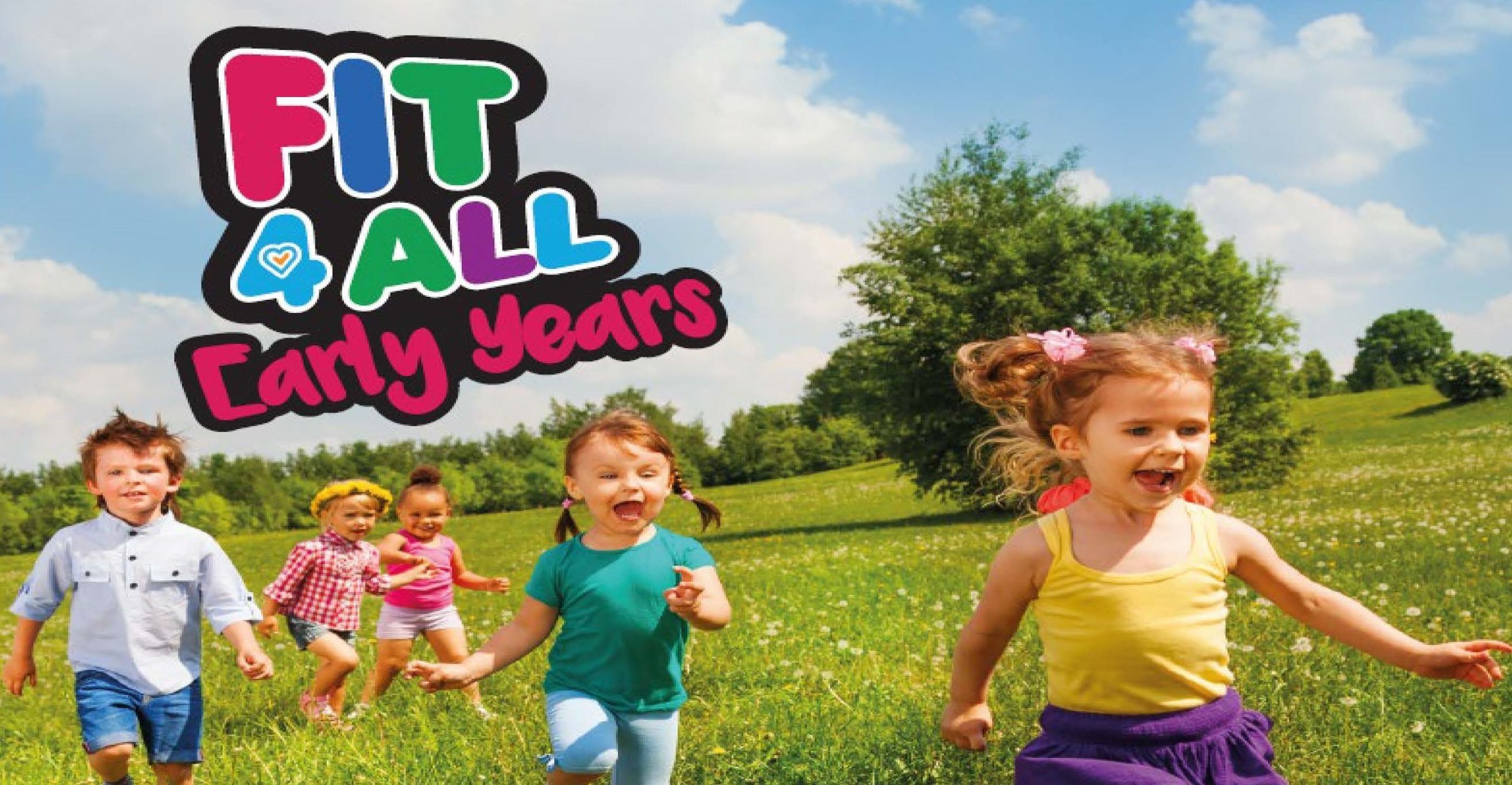 A Two week program to support healthy eating and physical activity for 2-4 years old.
For parents & carers of families and children. (Children do not have to attend)
Sessions approx. 45 minutes delivered virtually by the team.
Covering, Eatwell Guide, Fussy Eating, Physical Activity, Sugars, Food labels and Healthy snacks
It couldn't be easier to get started. Simply complete the sign up page to register your interest and one of our friendly team will contact you to discuss getting you started
The courses are due to commence in November, and will run each month through to March 2022.
For Exercise Disclaimers please click Here
Start for Life Activities for Toddlers Click Here